Boroscopes and Stethoscopes page featuring seven of Chris's tools
18" Inspection Mirror
24" Inspection Mirror
TracerEAR
ChassisEAR
EngineEAR
DetectorEAR
42" Inspection Mirror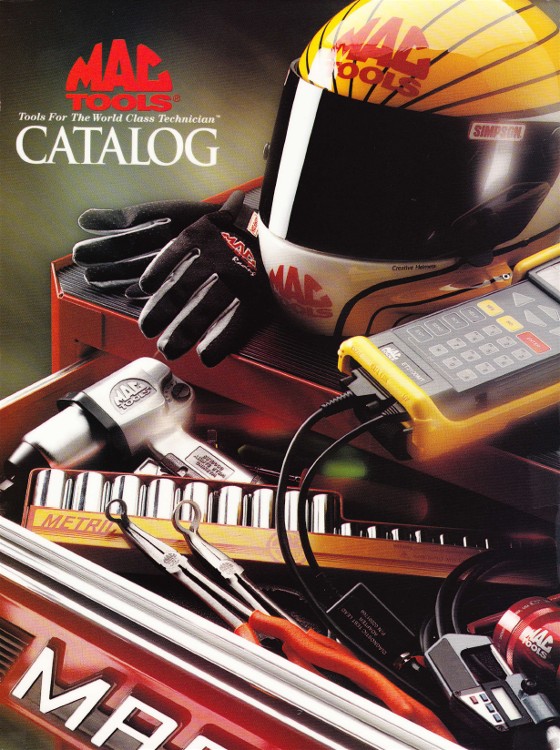 EngineEAR full-page ad
"What's New, Mac? Listen for the Answer...."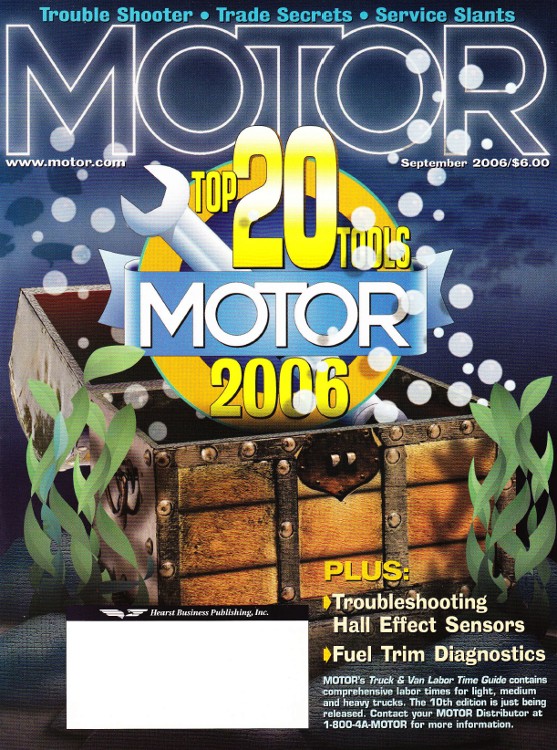 Top 20 Toools: EngineEAR Elite feature (two pages)
"The EngineEAR Elite is a compact listening device that combines two functions--noise and vibration detection--in one tool."
"When your engine talks...we are all EARS!"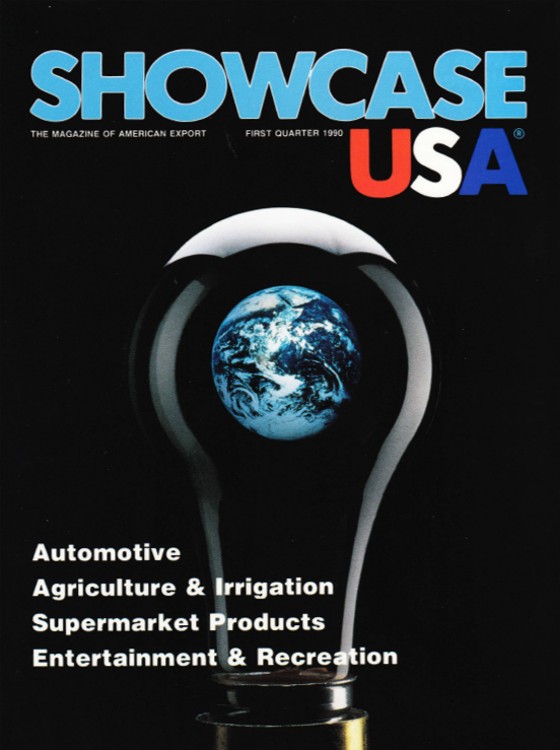 EngineEAR article: "Time Saving Tools from Steelman"
"As professional mechanics battle to beat the flat rate (performing work for a flat rate versus by the hour) struggle, they look more and more to tools that are specialized and that save time."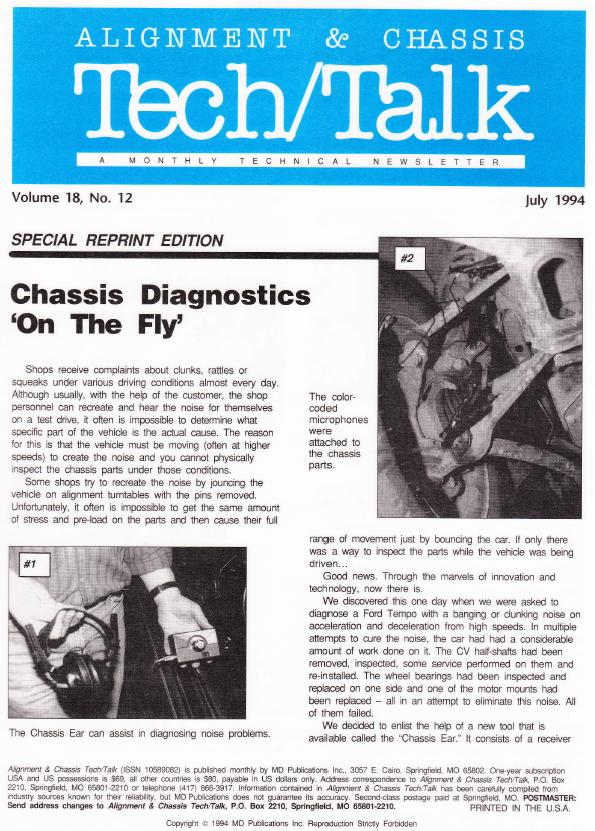 ChassisEAR article: "Chassis Diagnostics 'On The Fly'"
"Shops receive complains about clunks, rattles and squeaks under various driving conditions almost every day. ...
"Unfortunately, it often is impossible to get the same amount of stress and pre-load on the parts and then cause their full range of movement just by bouncing the car. If only there was a way to inspect the parts while the vehicle was being driven...
"Good news. Through the marvels of innovation and technology, now there is."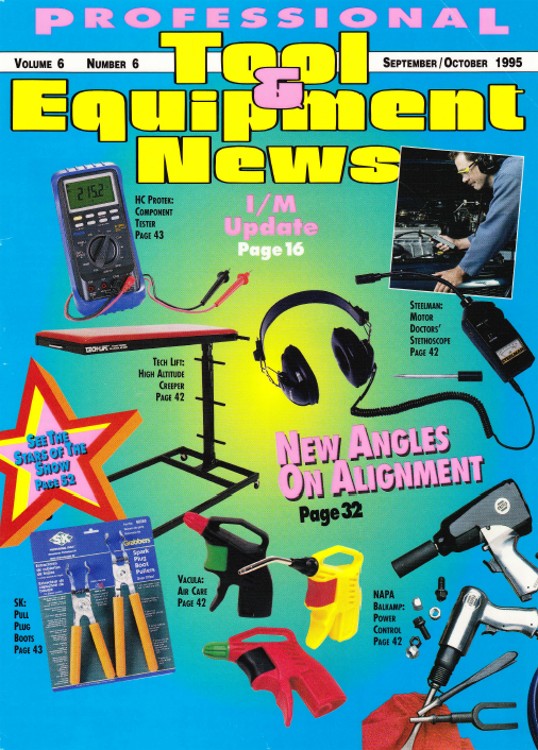 TOOLS OF THE MONTH: EngineEAR II ad
"ELECTRONIC EARS HEAR ALL"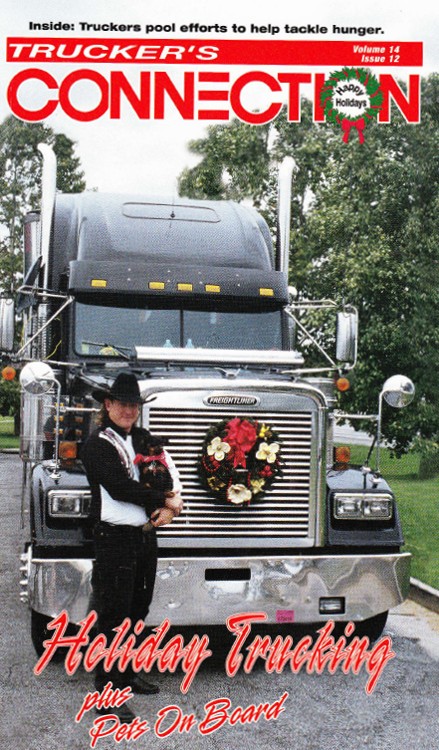 Lite-Spy ad: "What's New"
"LET LITE SPY LIGHT THE WAY TO FASTER AND EASIER LIGHT DIAGNOSING"
ChassisEAR article: "PUTTING YOUR EARS TO WORK"
"Even though vehicles can frequently be diagnosed by alignment angles and physical inspection, there can be cases of vehicle pull that are not caused by the wheel-alignment angles or bad tires. ...
"Usually, if a strut-bearing assembly or strut-mounting assembly is bad, you will pick up a difference in sound between the two sides when the vehicle is turning using this special tool."